Cosm is Coming to Dallas, Texas
Cosm invites you to enter the extraordinary. Feel the intensity of a championship game, dance in the front row of a concert, or explore the globe's most evocative places or events in an immersive environment.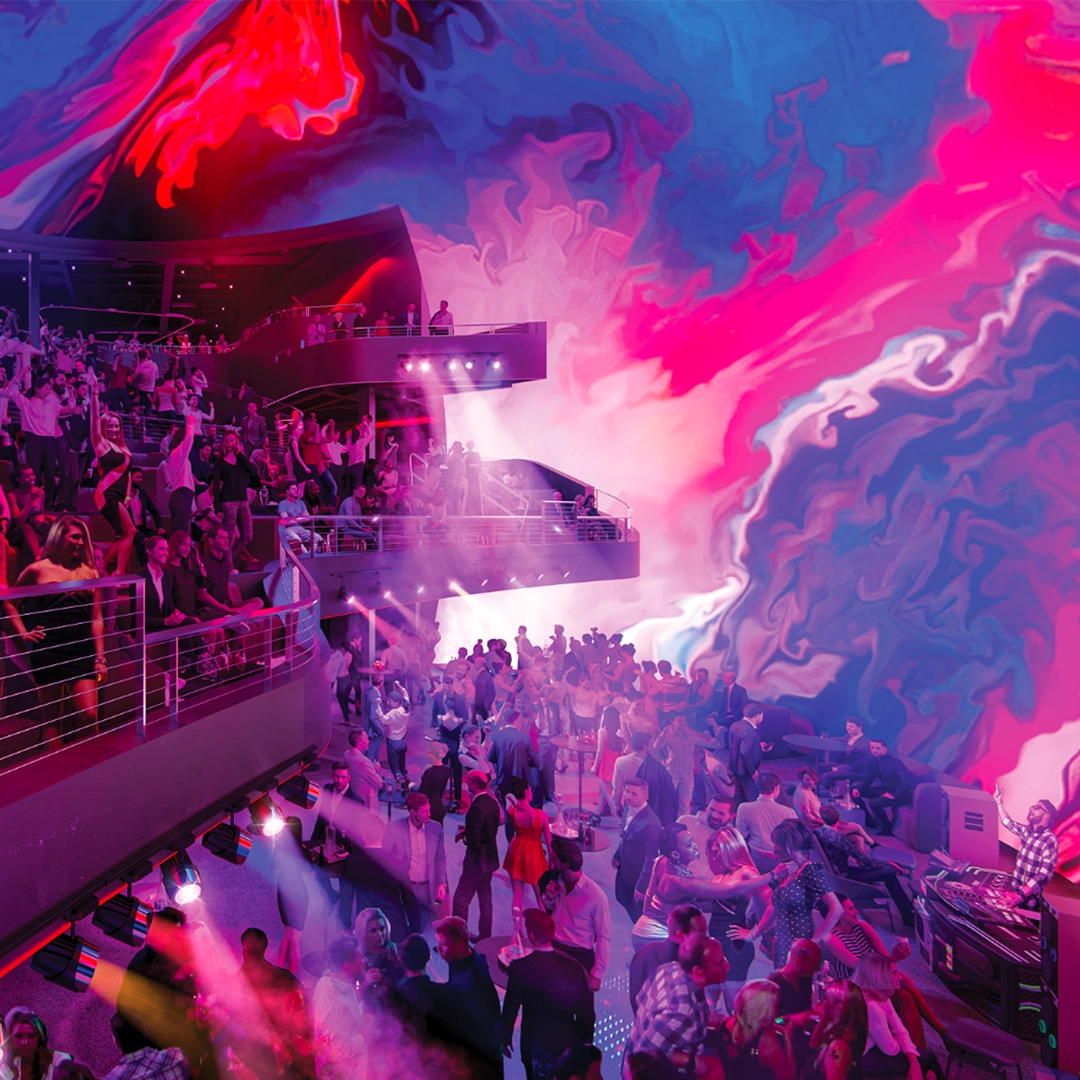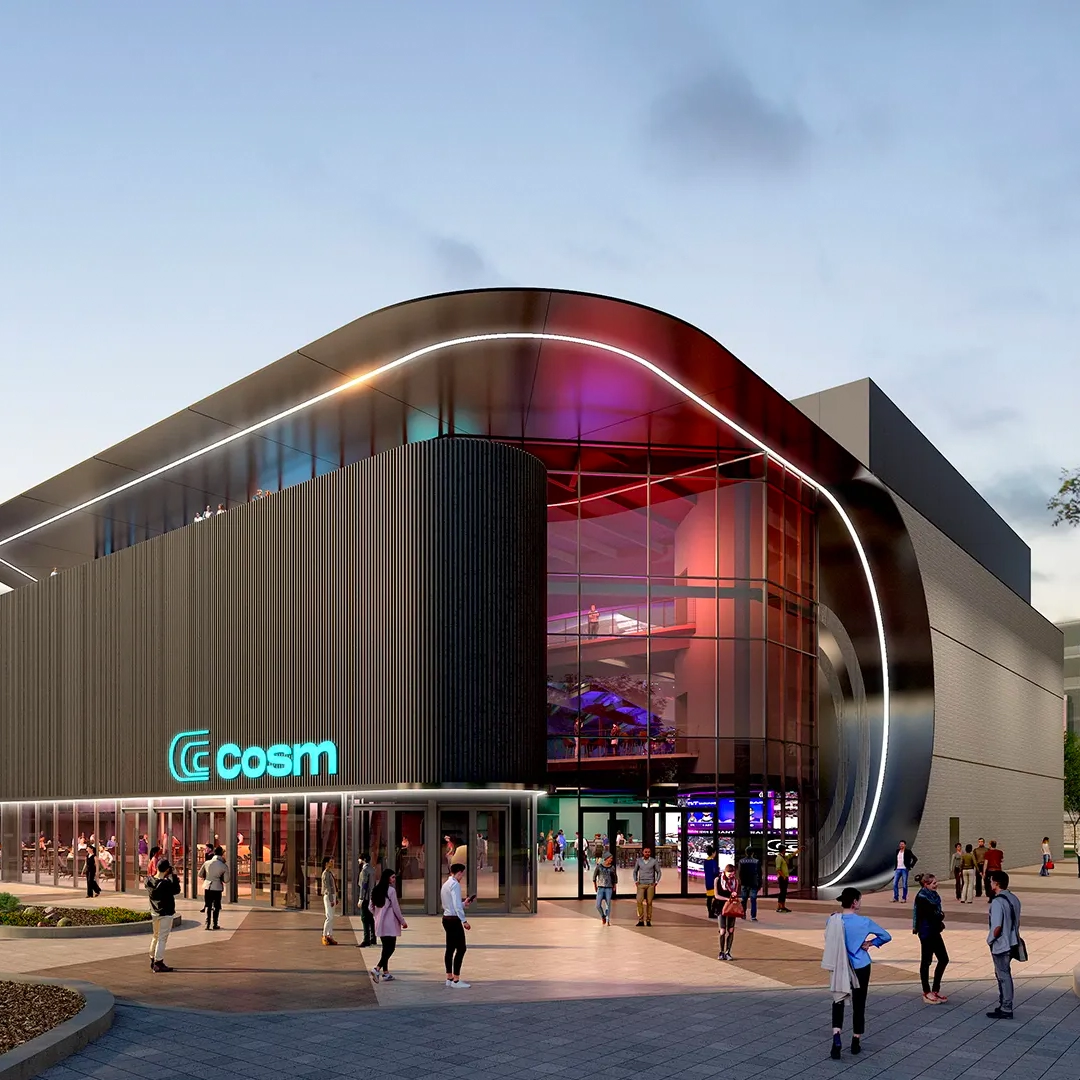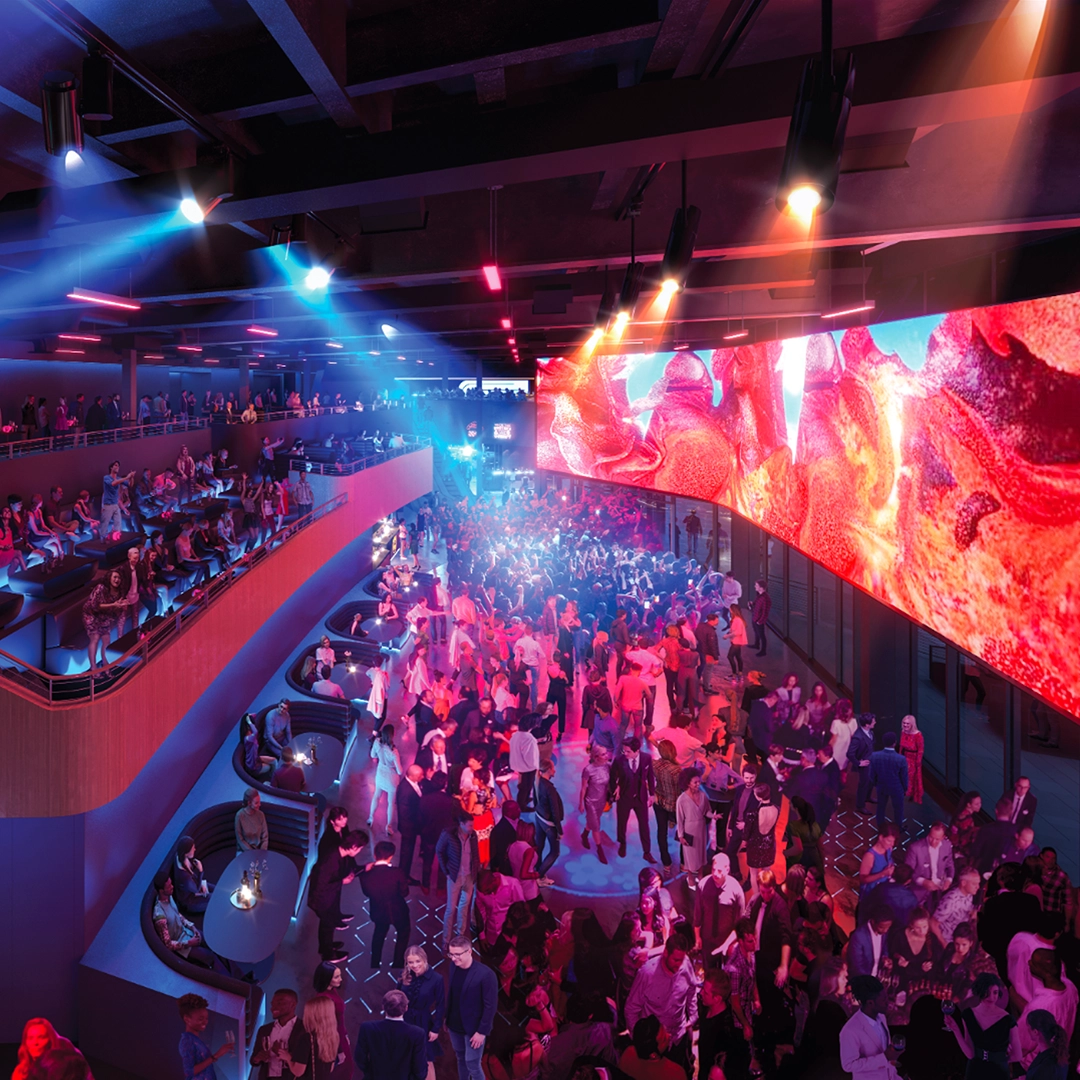 75 Years of Empowering Immersive Experiences
The forthcoming location will be the first venue of its kind to bring entertainment to life by utilizing Cosm's revolutionary domed and compound curved LED technology. Guests will be able to directly experience immersive content through the company's proprietary, best-in-class technology that seamlessly bridges the gap between virtual and physical realities.