CHRIS HOLMES
Cosm and visionary artist Chris Holmes to unveil a new kaleidoscopic audiovisual experience in Shared Reality at Cosm venues.
Enter a World of Fascination and Awe
Cosm and renowned DJ, artist, and founder of Fascinated by Everything, Chris Holmes are transporting audiences into a world of wonder, fascination, and awe by bringing The Journey Within, Holmes' kaleidoscopic audiovisual experience, to Cosm venues in Shared Reality. Drawing on decades of DJing and remixing to create magical worlds of light and color, Chris Holmes is the third artist to join Cosm's growing community of talented creators and combines the use of hand-built kaleidoscopes, stunning landscapes, and iconic music tracks to transport and mesmerize audiences through a multi-sensory voyage.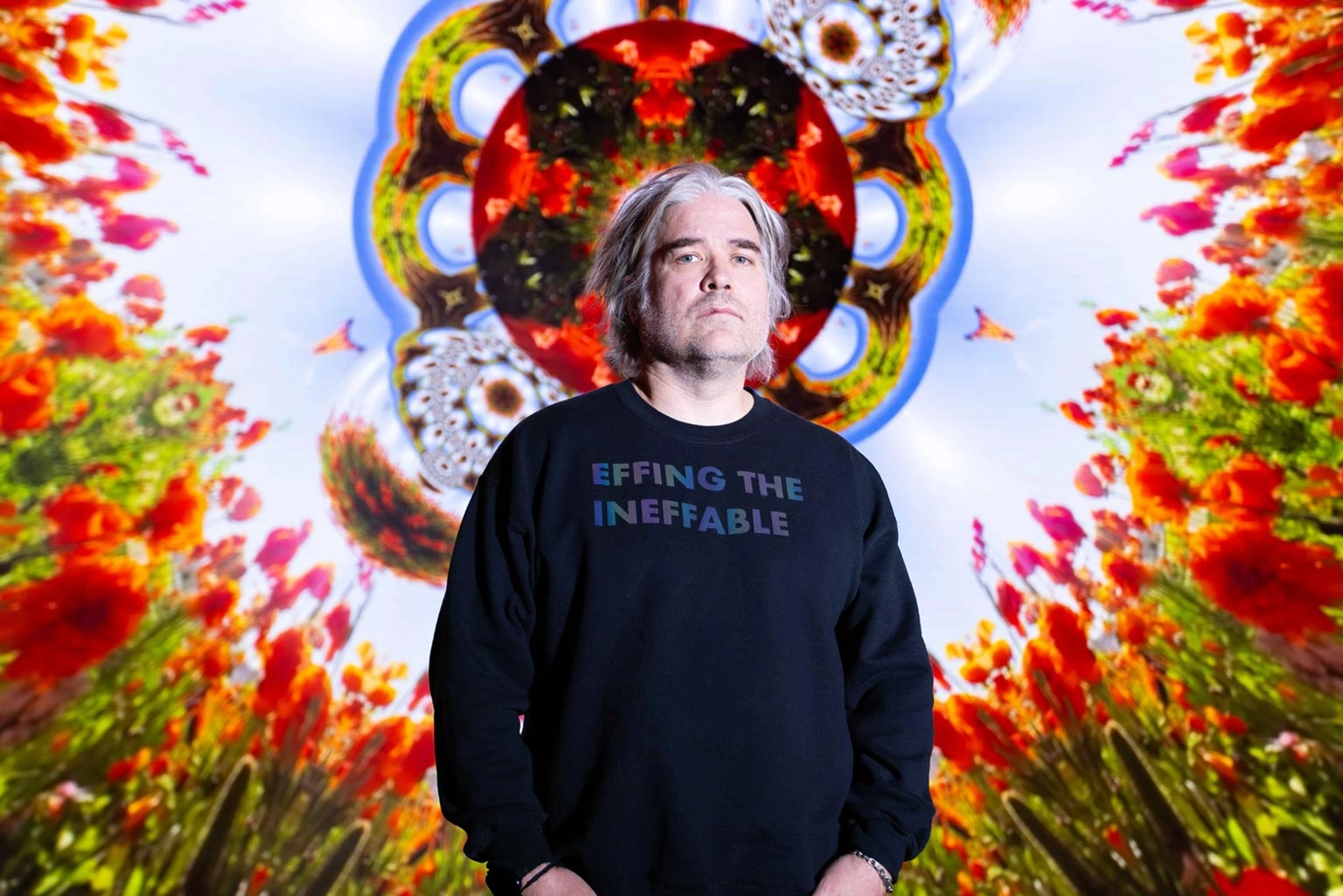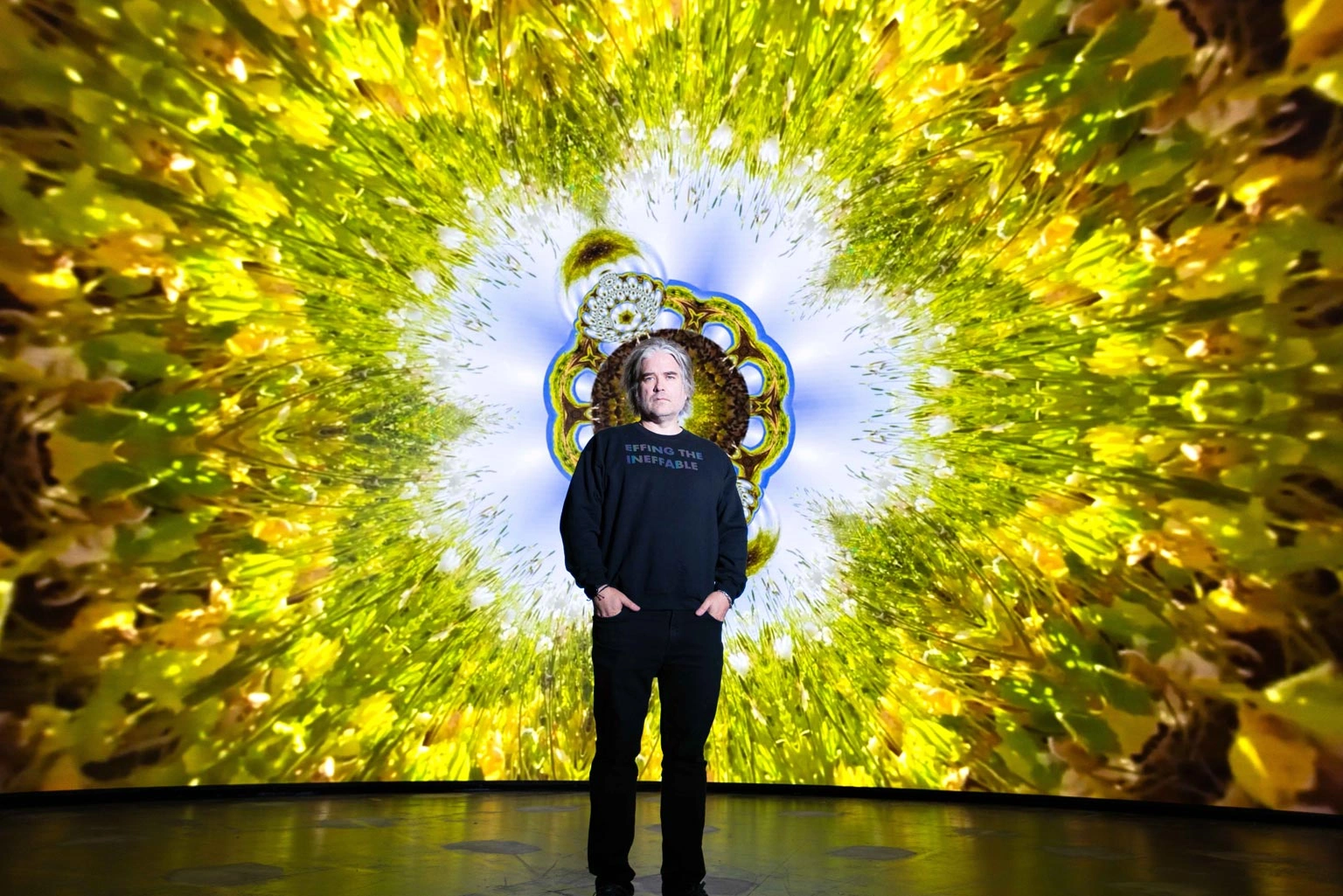 A Brand-New Spectrum for Art and Sound
An immersive experience designed for Cosm's immersive 87-foot diameter 12K LED domes, The Journey Within is a carefully crafted multi-sensory mixtape that blends the music of David Bowie, Radiohead, Joseph Campbell, Matthew Dear, and more, with imagery created using hand-built LED kaleidoscopes, laser sculptures, and video recordings of the world's natural wonders. Each kaleidoscope used to produce the experience was designed to recontextualize the natural world, delivering a mesmerizing spectacle of colors, patterns, and infinite possibilities on a never-before-seen medium. By fusing light, sound, technology, artistry, and the sheer wonders of Earth, The Journey Within is a shared experience that will illuminate audiences' interconnectedness while igniting a deep sense of awe and wonder.