World-class media, robust content ecosystem, and immersive production
From producing live immersive Shared Reality and VR experiences to pushing the boundaries in fulldome filmmaking, Cosm transports you to iconic events and extraordinary worlds.
Changing the Way the World Experiences Content
Cosm fosters the art of fulldome filmmaking and the immersive creator ecosystem. Our interdisciplinary community of some of the most talented artists, filmmakers, technologists, and experience designers constantly push the boundaries of immersive storytelling.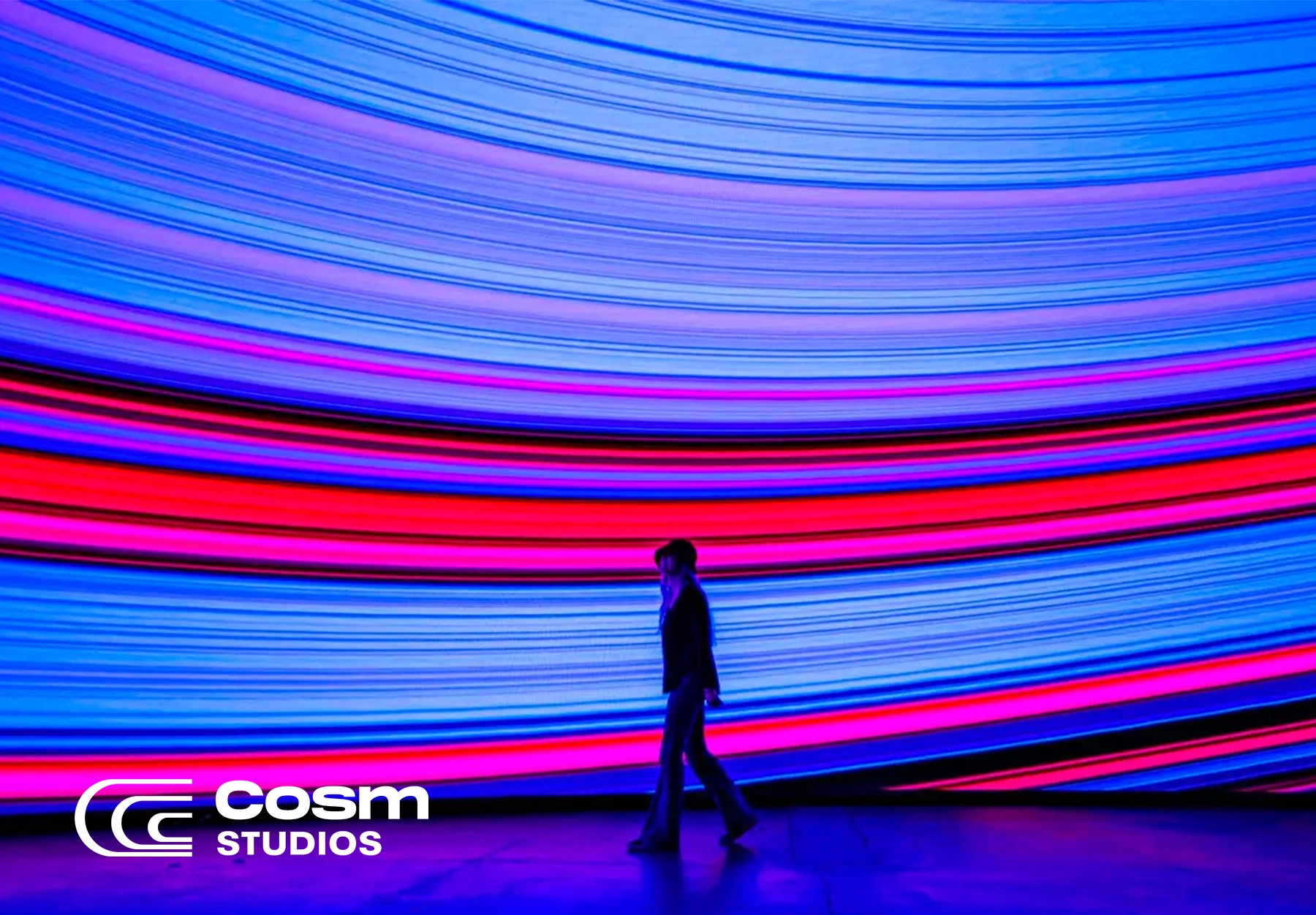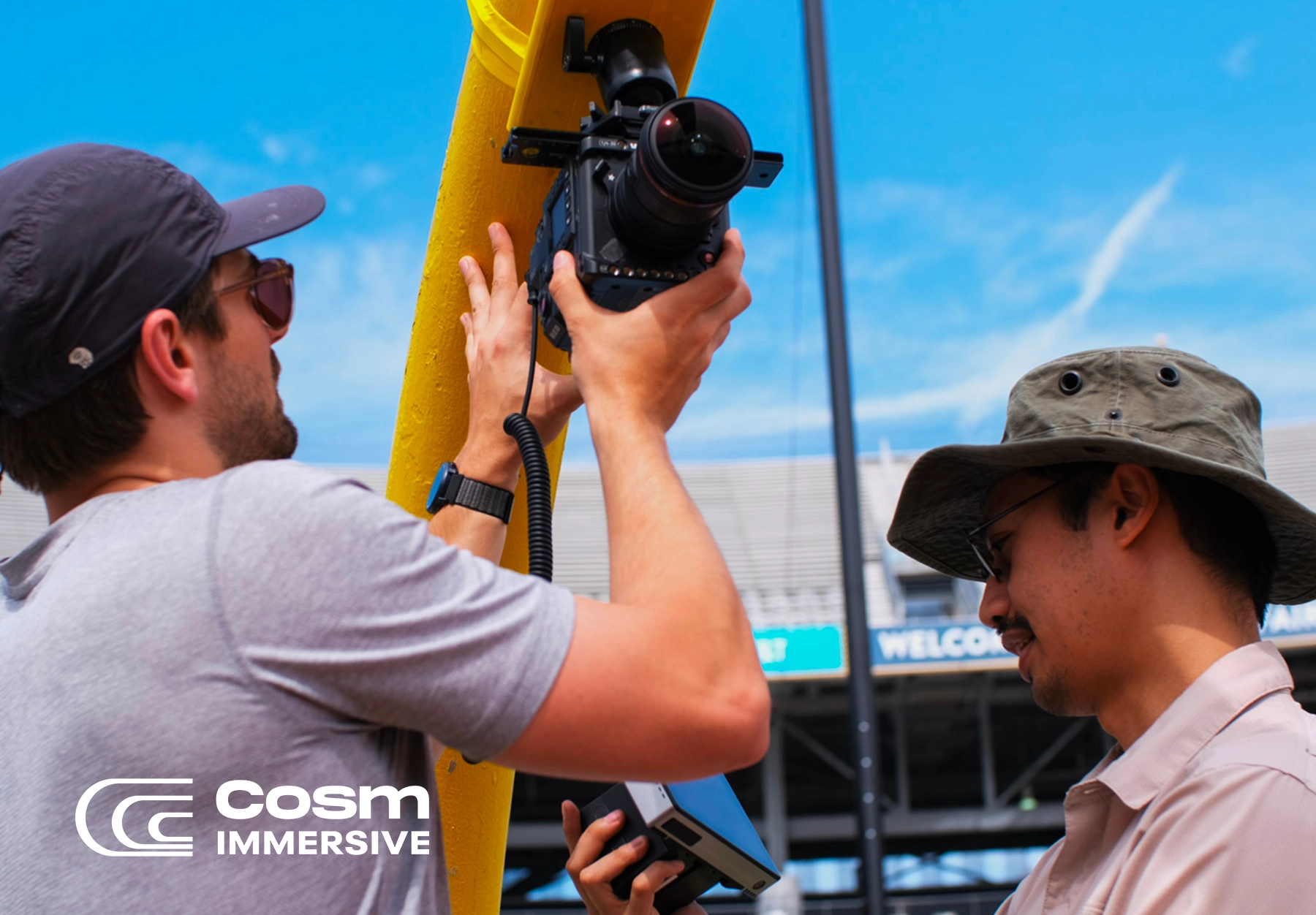 Bringing Immersive Sports & Entertainment Events to Life
As Cosm's immersive content production and distribution division, Cosm Immersive works with leagues, broadcasters, and teams to stream live events to worldwide audiences, providing deeper immersivity for fans everywhere. Step into the action on VR headsets, smartphone applications, and in immersive venues.
Never Miss a Game-Changing Play
C360, a Cosm company, delivers immersive video solutions that integrate with major broadcasters and digital partners, including the biggest sports media companies. Under the Cosm umbrella, C360 continues to get fans closer to the action than ever before by propelling innovation in immersive video workflows forward through its cloud-based software solutions and expertise in camera systems and computer vision.