Cosm Powers Experience
Cosm is a global technology company that builds end-to-end solutions for immersive experiences. We provide a full stack experience solution including the physical design, engineering, and manufacturing; as well as the software, display engine, and content needs to deliver immersive experiences at scale. Our technology enables people to experience entertainment in a new way, across three primary markets: Sports and Entertainment, Science and Education, and Parks and Attractions.
Our Values
Our values are our beliefs, philosophies and principles that drive our business and our organizational practices.
Passion
We delight in excitement, which drives us to learn, succeed, and create & build mind-blowing experiences that reach millions of people.
Integrity
We do the right thing. We are respectful, honest, and patient even in the face of adversity.
Engaged
We are wholeheartedly enthusiastic and engaged. We enjoy, support, and value all team members. We love what we do and have fun doing it.
Curiosity
We never stop at "I don't know". We constantly seek new ideas that set new standards for excellence across our products and experiences.
Diversity
We embrace diversity in experience and ideas. We recruit, hire and train to develop an organization as diverse as our customer base.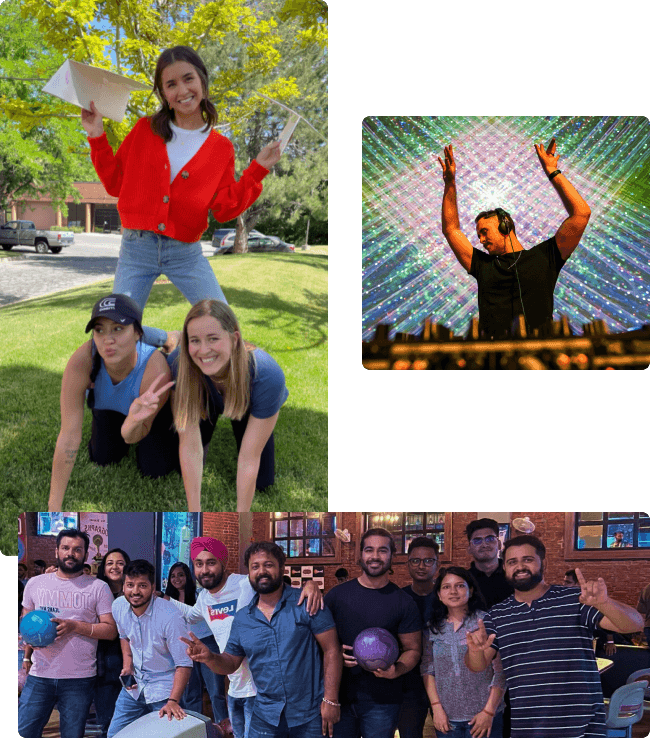 Want to join the team?
Cosm is looking for talented people to continue to push the boundaries.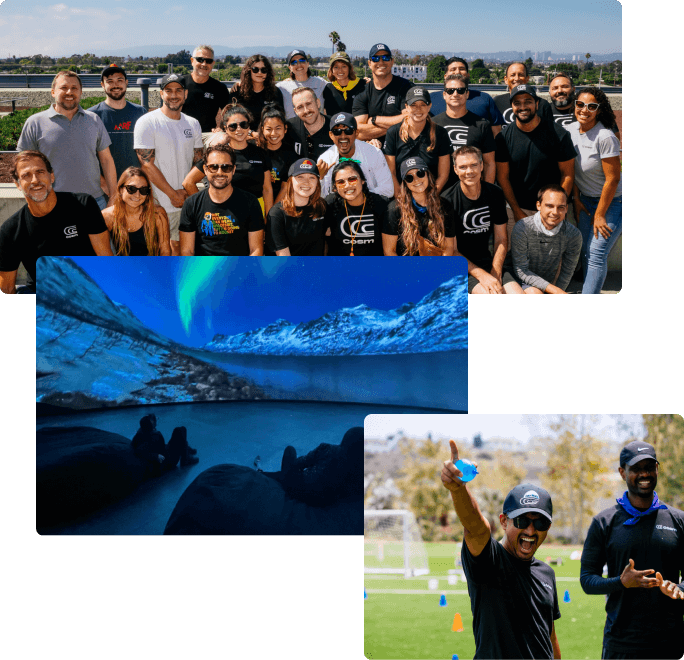 People and Culture
We push the boundaries of design, technology, and service – democratizing access to the most sought after experiences on the planet. We embrace diversity of all kinds, do our best to do the right thing, and never stop at "I don't know." Everything we do is to connect people with experiences bigger than themselves. We love what we do and we have fun doing it.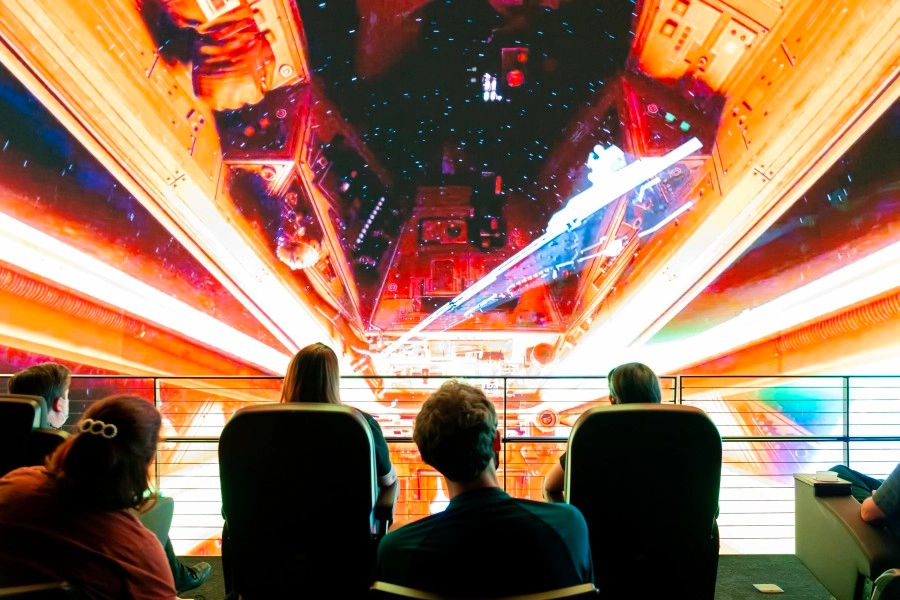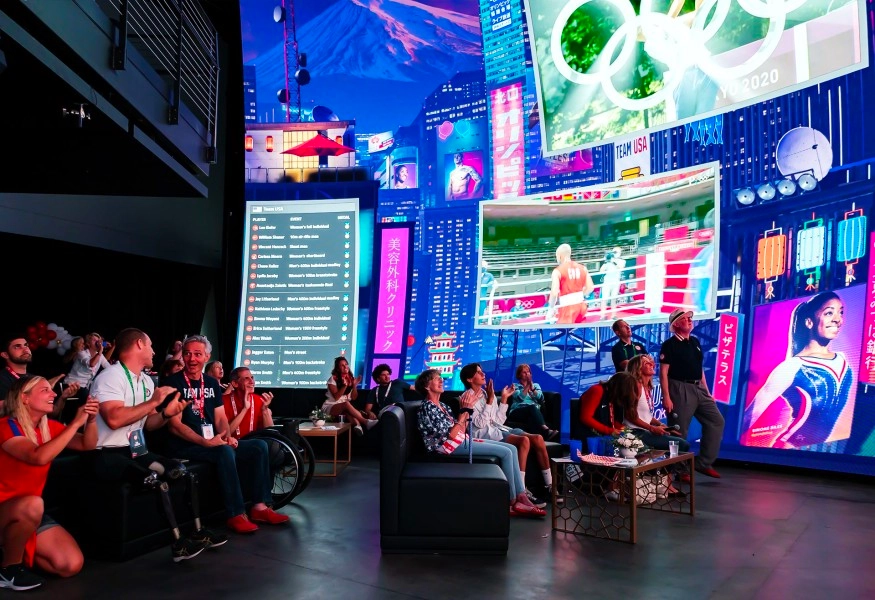 Employee Benefits
Paid Time off and Leave of Absence
Employee Assistance Programs
Hybrid Office Model
Healthcare, dental, vision and disability coverage
Flexible spending accounts and additional voluntary benefits
Life insurance and elective insurance programs
Tuition Assistance
Market competitive pay
Retirement planning through 401(k) contributions and company match
Our Cosm Internship Program
At Cosm interns gain hands-on experience with projects that contribute directly to the company goals and building their resumes. Through events included in Welcome and Closing Weeks and throughout the program, interns have access to build a valuable network with cross-functional teams and the Cosm Leadership, including our CEO. We focus on setting interns up for success in their role here at Cosm, and as they approach entering the workplace after college.
All Internships Include
Gain hands-on experience with projects that contribute directly to company goals & building your resume
Gain valuable access to Cosm leadership, including our CEO
Build your network by connecting with other interns, your intern buddy, teammates and leaders from across the organization
Join career skill training sessions on best practices for job applications, recruiting and interviewing
Advance your presentation and planning skills at intern events
An opportunity to win the "Cosm Education & Career Advancement Award"—a monetary consideration to further your education and expand your opportunities.
Competitive pay
Access to three immersive events of your choosing
Cosm swag bag
A visit to our Cosm Experience Center in Salt Lake City, UT where you'll see and feel the extraordinary thrill of Cosm content on our dome screen!