COSM COMPANIES
Cosm was born from the fusion of some of the greatest innovators in the history of technology. Evans & Sutherland, Spitz, Inc., LiveLikeVR (now Cosm Immersive), and C360 combined forces to power the immersive experiences of the future as Cosm. Innovation is in our DNA.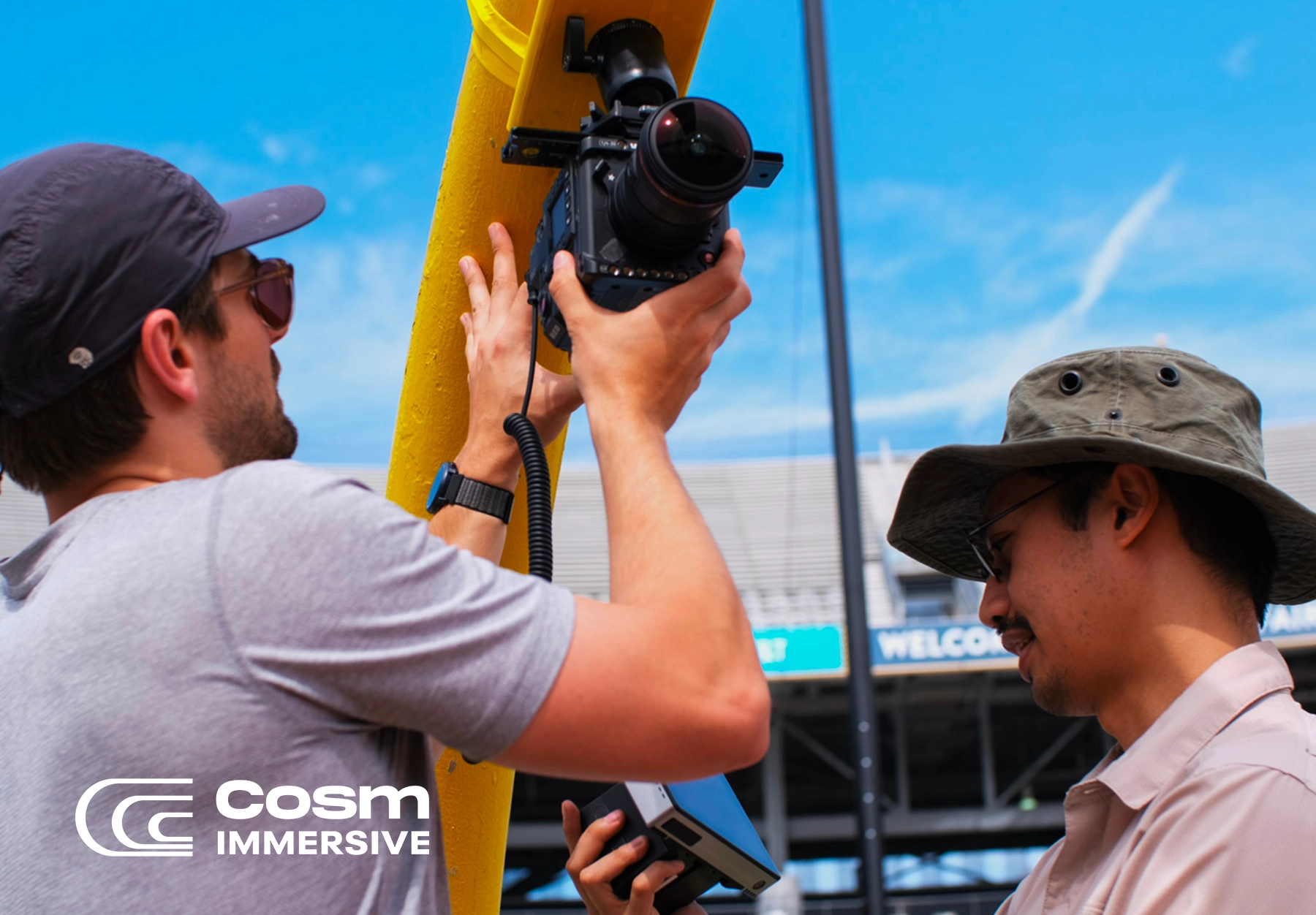 Cosm Immersive
Cosm Immersive, formerly LiveLikeVR, is the immersive content platform in Cosm, working with leagues, broadcasters and teams to produce and distribute live VR events. This ground-breaking content distribution channel is available for VR headsets, smartphone applications, and immersive venues.
Cosm Studios
Cosm Companies have been at the forefront of fulldome filmmaking since the beginning under our Spitz Creative Media team. We have created some of the world's most recognizable and highly awarded animated and live-action films for the science community. Under the newly created Cosm Studios banner, we will continue developing a variety of educational works for the science community while expanding to include alternate content experiences for generations to come.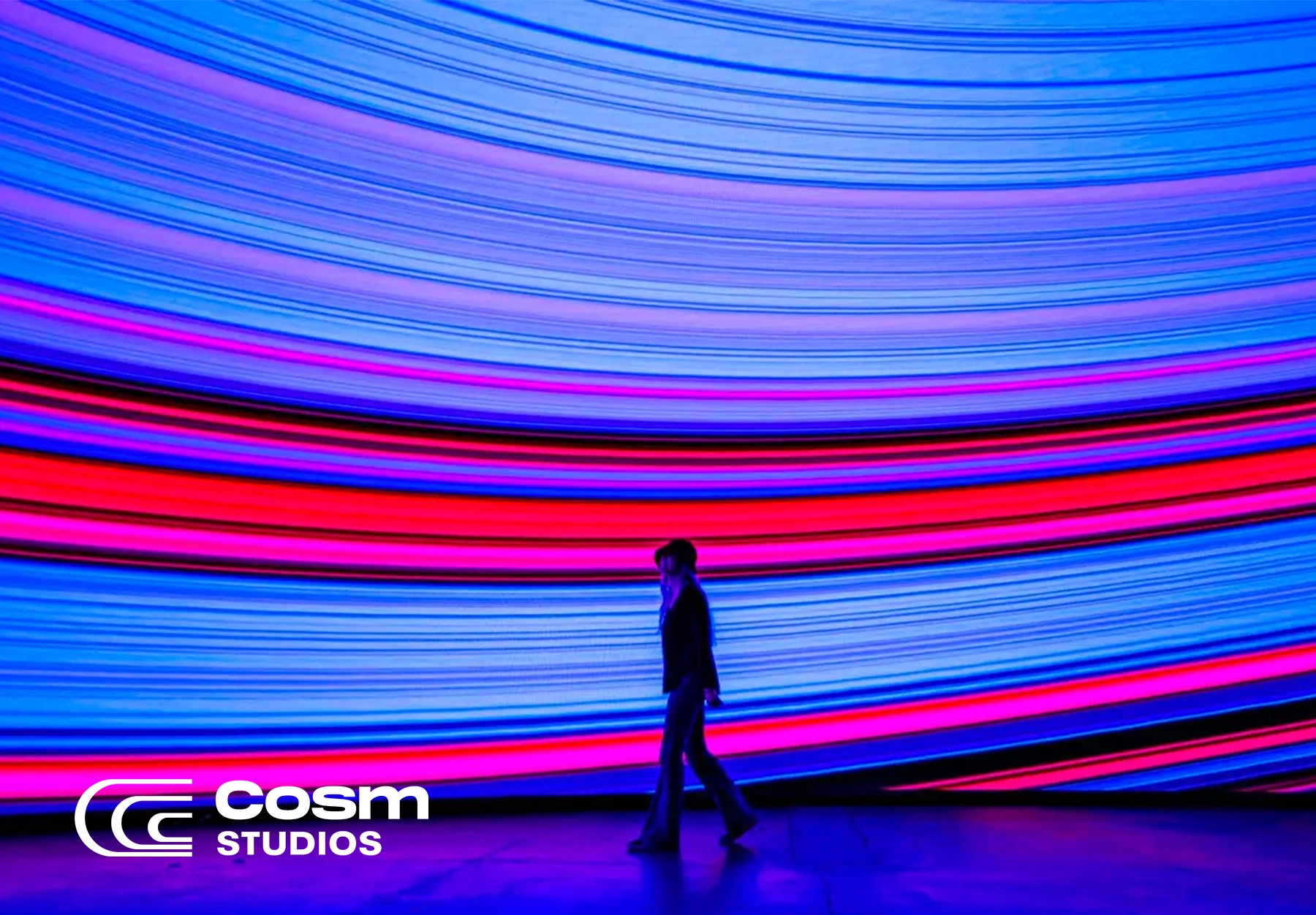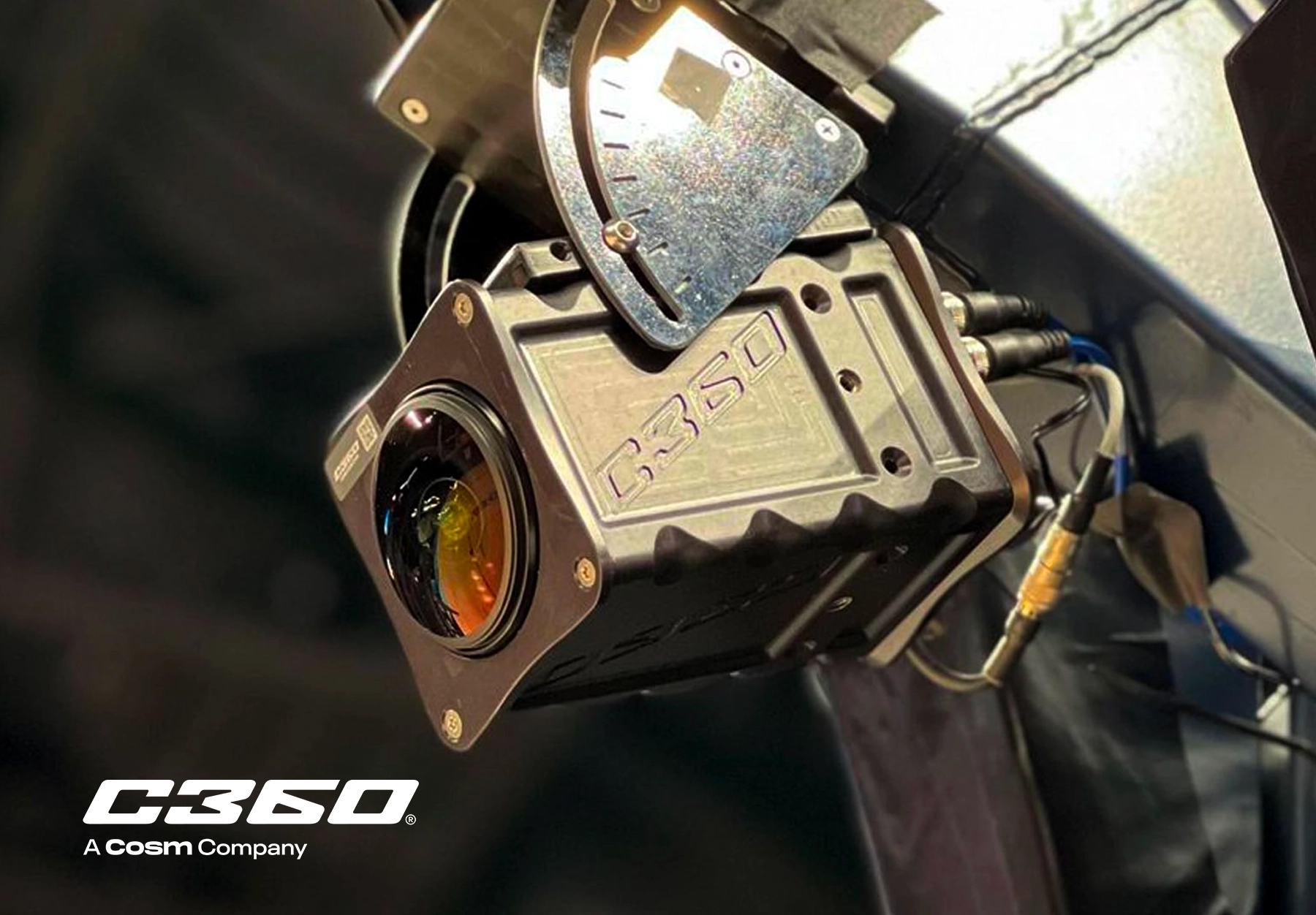 C360
C360, a Cosm company, delivers immersive video solutions that integrate with major broadcasters and digital partners, including the biggest sports media companies and leagues as well as various governmental agencies and initiatives. Under the Cosm umbrella, C360 continues to get fans closer to the action than ever before by propelling innovation in immersive video workflows forward through its cloud-based software solutions and expertise in camera systems and computer vision.
Evans & Sutherland
For more than five decades, E&S has developed advanced computer graphics technologies. From Sketchpad, the first computer-aided design (CAD) program, to the first digital planetarium, and the CX Display LED dome of today, E&S has led the charge for graphics and screen evolution, as the world's first computer graphics company.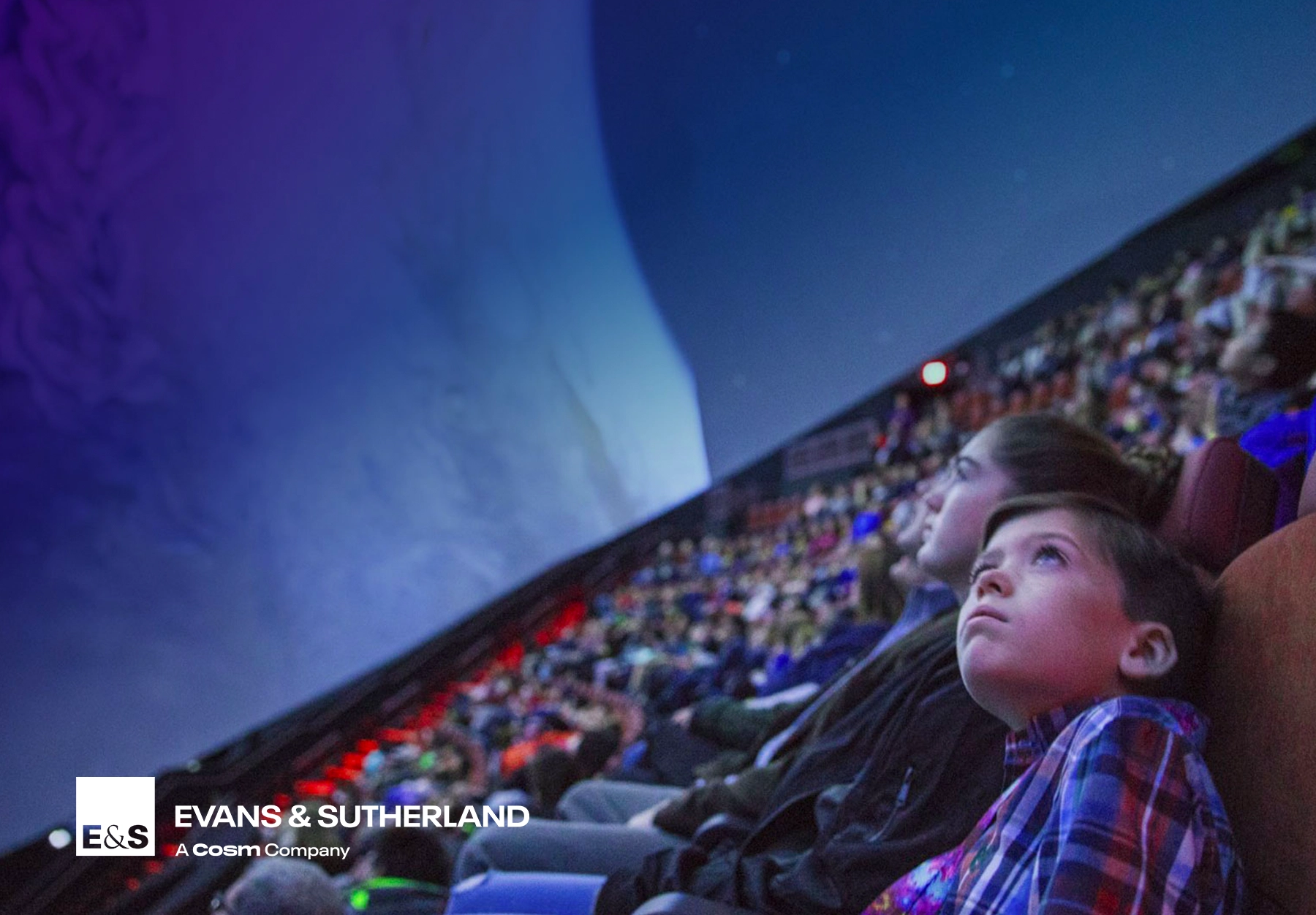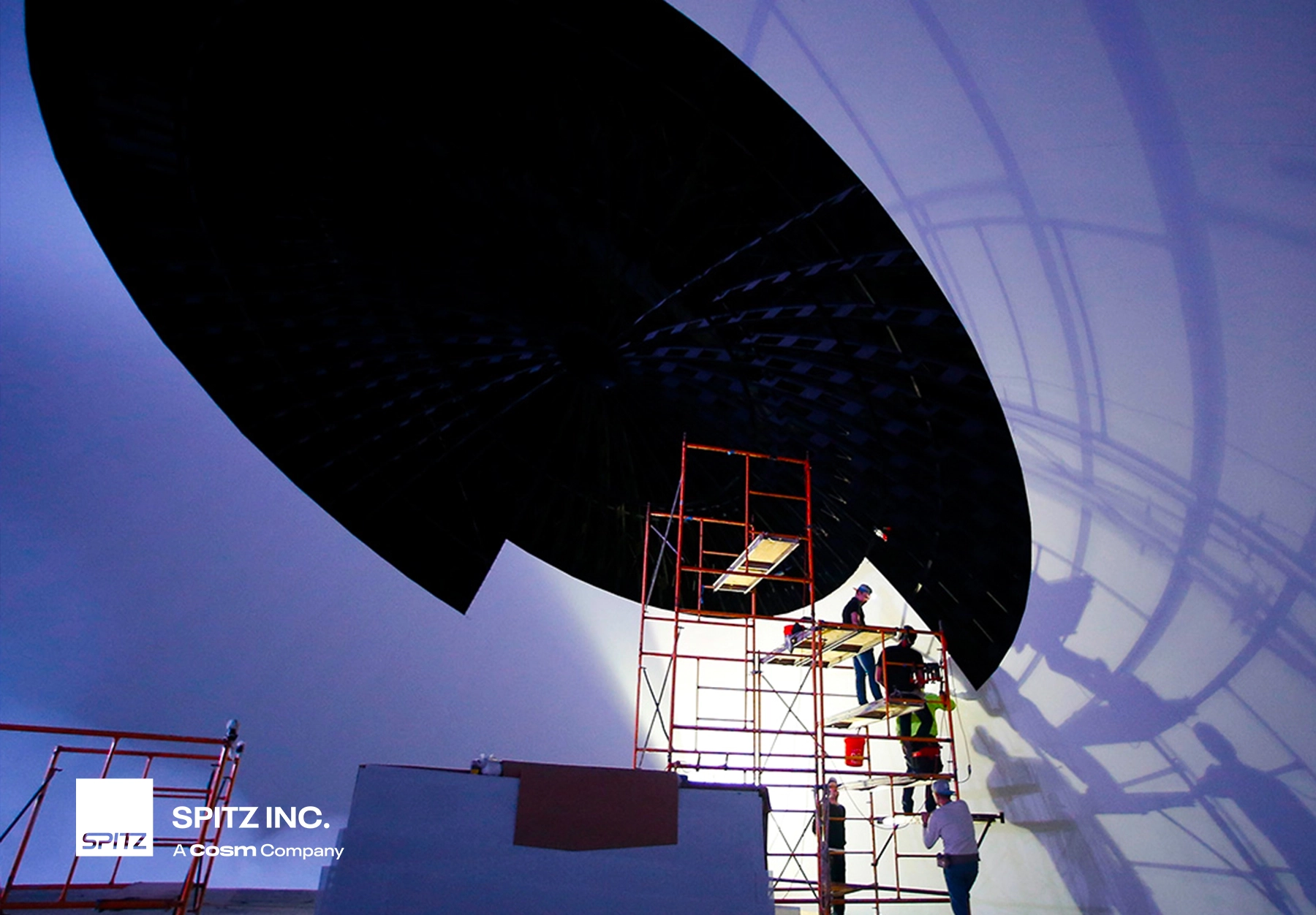 Spitz Inc.
Founded by legendary planetarium educator Armand Spitz in 1947, Spitz, Inc. began as a provider of affordable optical planetarium projectors for schools and small educational institutions. Since then, Spitz has grown to become the world's leading supplier of planetariums and domes. Spitz projection domes are chosen by the most discriminating customers including Disney, Universal Studios, Volkswagen, Griffith Observatory, and Zeiss.